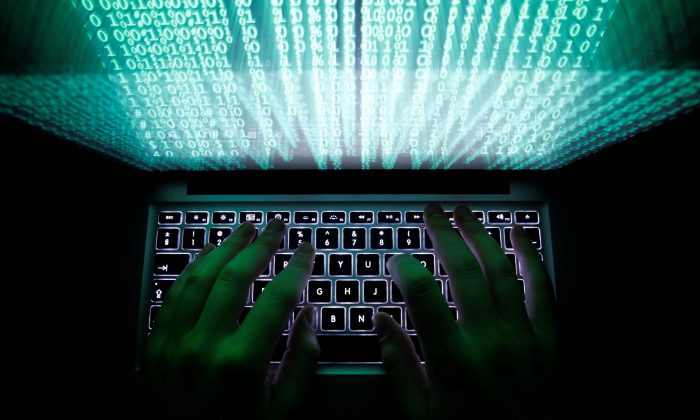 Children as young as 13 are being targeted by extremist recruiters as the number of terrorism leads under investigation doubled over the past year.
Mike Burgess, the boss of Australias domestic intelligence agency ASIO, says terrorism remains a threat.
"As a father, I find it truly disturbing to see cases where extremists are actively trying to recruit children who have only just started high school and are as young as 13 or 14," he said as he delivered his first annual threat assessment on Monday.
"Our view is that the threat of terrorism will remain a constant feature of the global security environment in 2020 and the threat to Australia and Australian interests will remain.
"The number of terrorism leads we are investigating right now has doubled since this time last year."
Australias terrorism threat level remains at "probable" and would remain unacceptably high for the foreseeable future, dBurgess said.
"The unfortunate reality is that, right now, terrorists are still plotting to harm Australians," he said.
Of great concern was the use of the internet and new technologies.
The director-general of security said that while messaging apps and greater global connectivity had been a "force for good", they also had a dark side being used in nine out of 10 priority counter-terrorism cases.