President Donald Trump shared a video showing a man in Florida that at one point said "white power" to stand up for his supporters, White House press secretary Kayleigh McEnany said.
The video shows supporters of Trump arguing with other seniors in The Villages, a community in Florida.
"The president did not hear that phrase in that portion of the video, and when it was signaled to him that this was in there he took that tweet down," McEnany said during an appearance on "Fox & Friends" on Monday.
"But he made very clear to me that he stands with the people of The Villages, our great seniors, men and women in the Villages who support this president. He stands for them and his point in tweeting out that video was to stand with his supporters who are oftentimes demonized."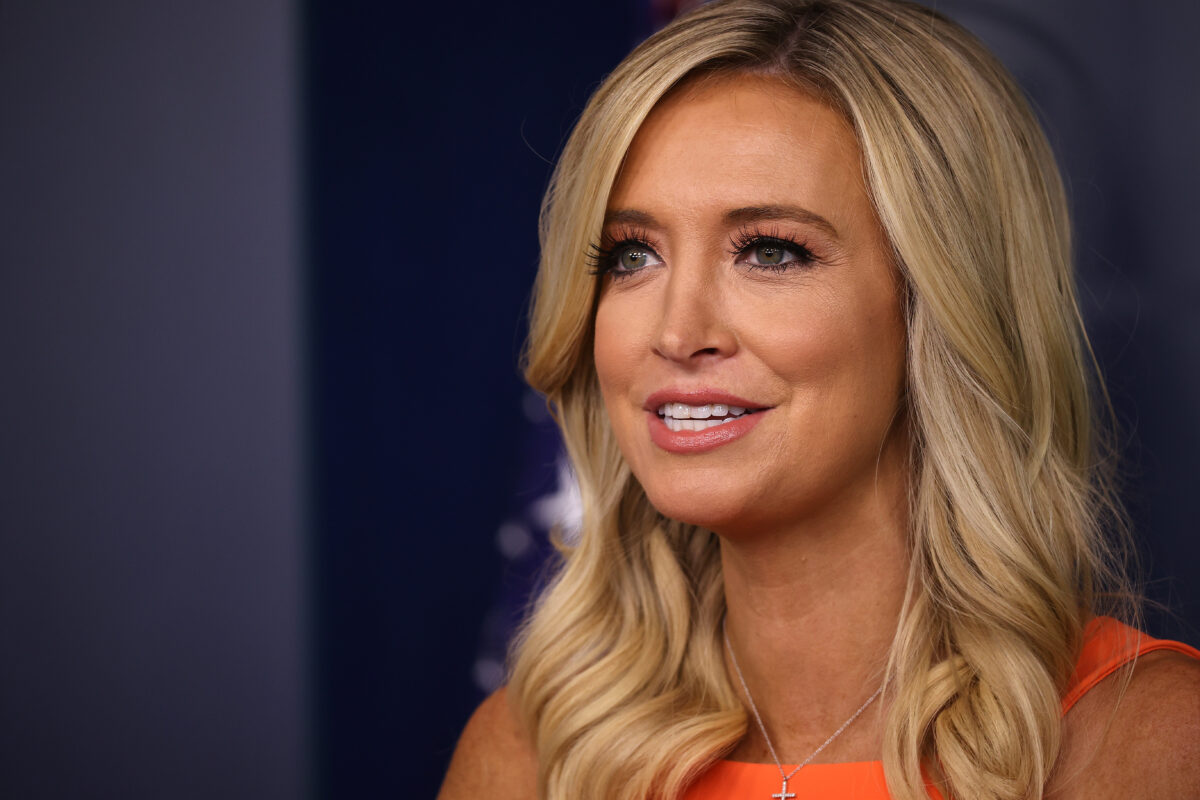 Trump deleted his tweet on Sunday several hours after posting it.
Sen. Tom Scott (R-S.C.) had called on the president to remove the tweet while Joe Biden, Trumps presumptive challenger, tried linking the video to the 2017 Charlottesville protests that ended with one dead.
"Today the President shared a video of people shouting white power and said they were great. Just like he did after Charlottesville," Biden said in a social media post.
Biden has falsely said that Trump didnt condemn the neo-Nazis and white nationalists after the clashes in Virginia.