House Speaker Nancy Pelosi (D-Calif.) wants intelligence officials to brief the House of Representatives on intelligence about alleged Russian bounties.
Citing anonymous officials, several news outlets claimed Russians have been paying Afghans to assassinate American soldiers.
U.S. officials later said the intelligence was suspect and that neither President Donald Trump nor Vice President Mike Pence was briefed on it.
"The President now denies being briefed, but the Administration has not denied the existence of the intelligence," Pelosi wrote in a June 29 letter (pdf) to Director of National Intelligence John Ratcliffe and CIA Director Gina Haspel.
"The questions that arise are: was the President briefed, and if not, why not, and why was Congress not briefed. Congress and the country need answers now," she continued.
"I therefore request an interagency brief for all House Members immediately. Congress needs to know what the intelligence community knows about this significant threat to American troops and our allies and what options are available to hold Russia accountable."
Lawmakers, including some Republicans, have said in recent days they want answers about the intelligence.
"I expect the Trump Administration to take such allegations seriously and inform Congress immediately as to the reliability of these news reports," Sen. Lindsey Graham (R-S.C.) said in a statement Saturday.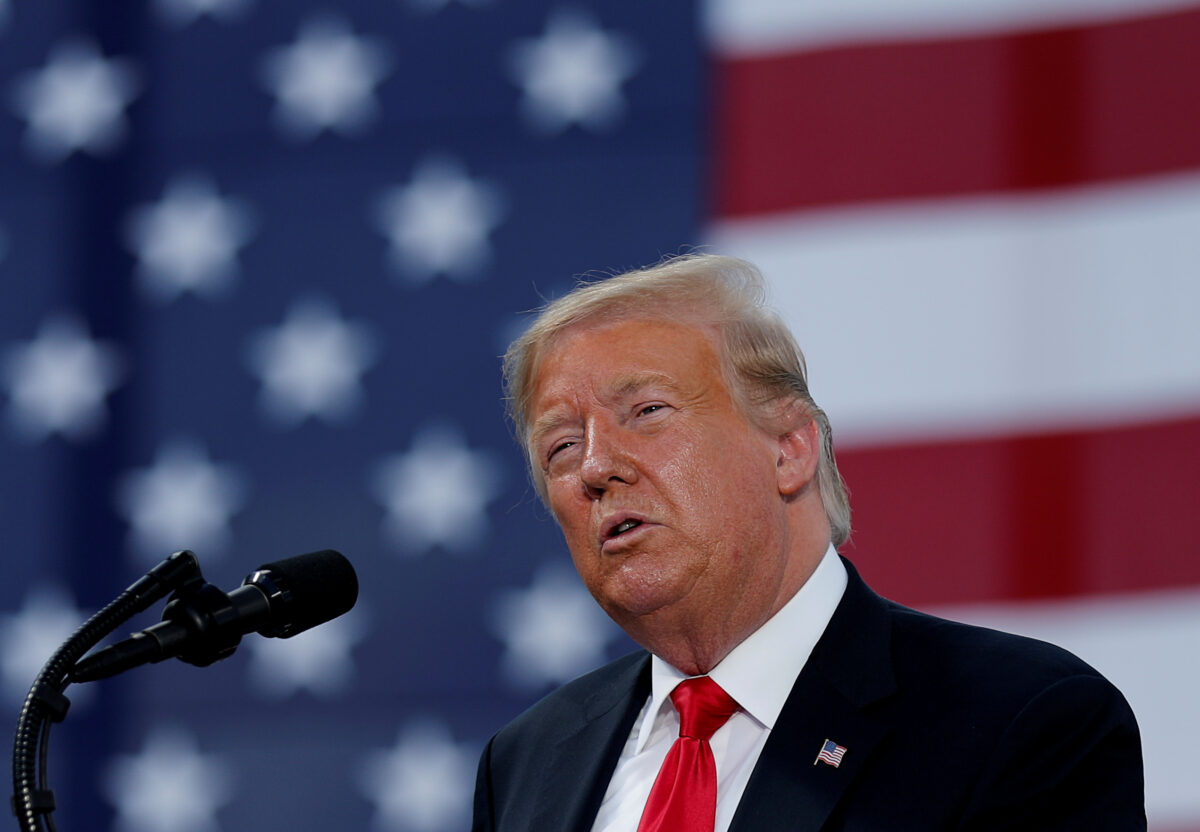 Trump responded directly to Graham Sunday, telling him on Twitter: "Intel just reported to me that they did not find this info credible, and therefore did not report it to me or @VP."
Trump said the situation was potentially "another fabricated Russia Hoax," referring to a myriad of reporters, pundits, and lawmakers claiming there was evidence his campaign colluded with Russia. ThoseRead More From Source